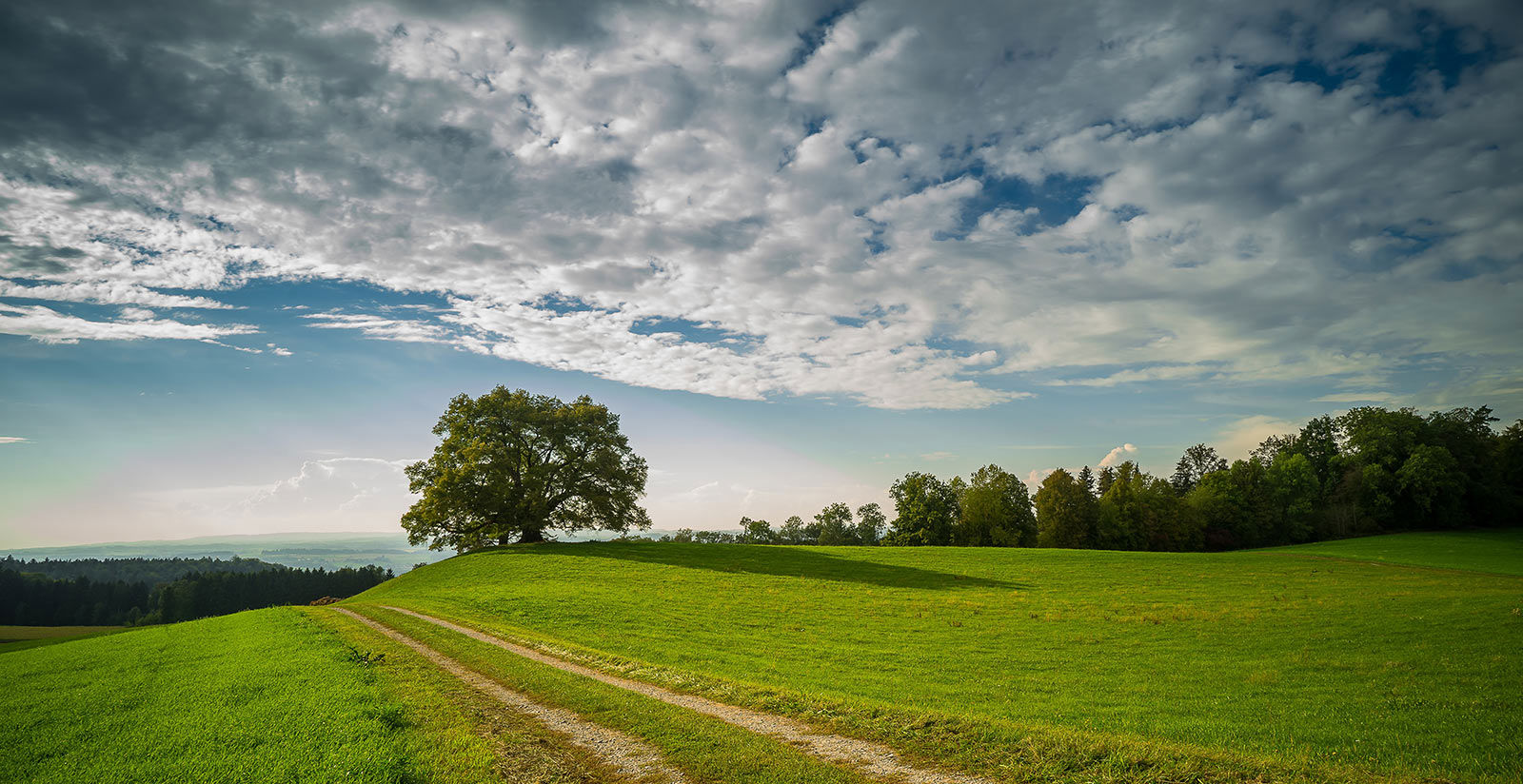 In compliance with the new socio-sanitary regulations, we are implementing extraordinary sanitation measures for the facility. The hotel will undergo periodic sanitization. We are also implementing conventional protective measures such as the use of hand sanitizers and the practice of interpersonal distancing.
Eco-sustainability
Since its birth, the Maison d'Art Collection group has been committed to limiting its impact on the environment and respecting the local area.
Energy

The lighting of our hotels is designed to strong minimize the environmental impact. The rooms are managed by magnetic cards to optimize consumption. LED bulbs allow us to reduce energy consumption by 80% compared to traditional bulbs. With their use, we save CO2: about 222 g of CO2 for each guest, that is 8 trees saved.

Waste

Waste separation is very important. In our hotels we scrupulously follow the recycling guidelines recommended by the city of Rome, sorting out garbage, composting organic waste and taking other good actions to minimize residual waste. In this way we can save up to 788 g of CO2 per guest, the equivalent of 29 trees planted.

Food choices

In our hotels, we facilitate visitors who have chosen a more sustainable eating style by offering vegetarian and vegan options on our menus and at breakfast. Furthermore, we promote local development, choosing -where possible- local producers and suppliers, also trying to minimize food waste and surpluses in preparations.

Sustainable mobility

We promote sustainable mobility!

Using traditional public transport is an effective measure to reduce carbon dioxide emissions into the atmosphere. Our facilities are strategically located near important bus and metro nodes, but we will not fail to recommend to our guests wonderful pedestrian routes to visit the Eternal City in the most enchanting and most sustainable way: walking.

Cooperation

Turn off the lights when you are not in the room, turn off the water tap when not needed, wash towels and sheets only when necessary ... These and other small tricks even on the part of guests can make a big difference. We believe that safeguarding the environment starts with communicating our green choices to our guests and for this we ask you for your precious collaboration!
Special Offers