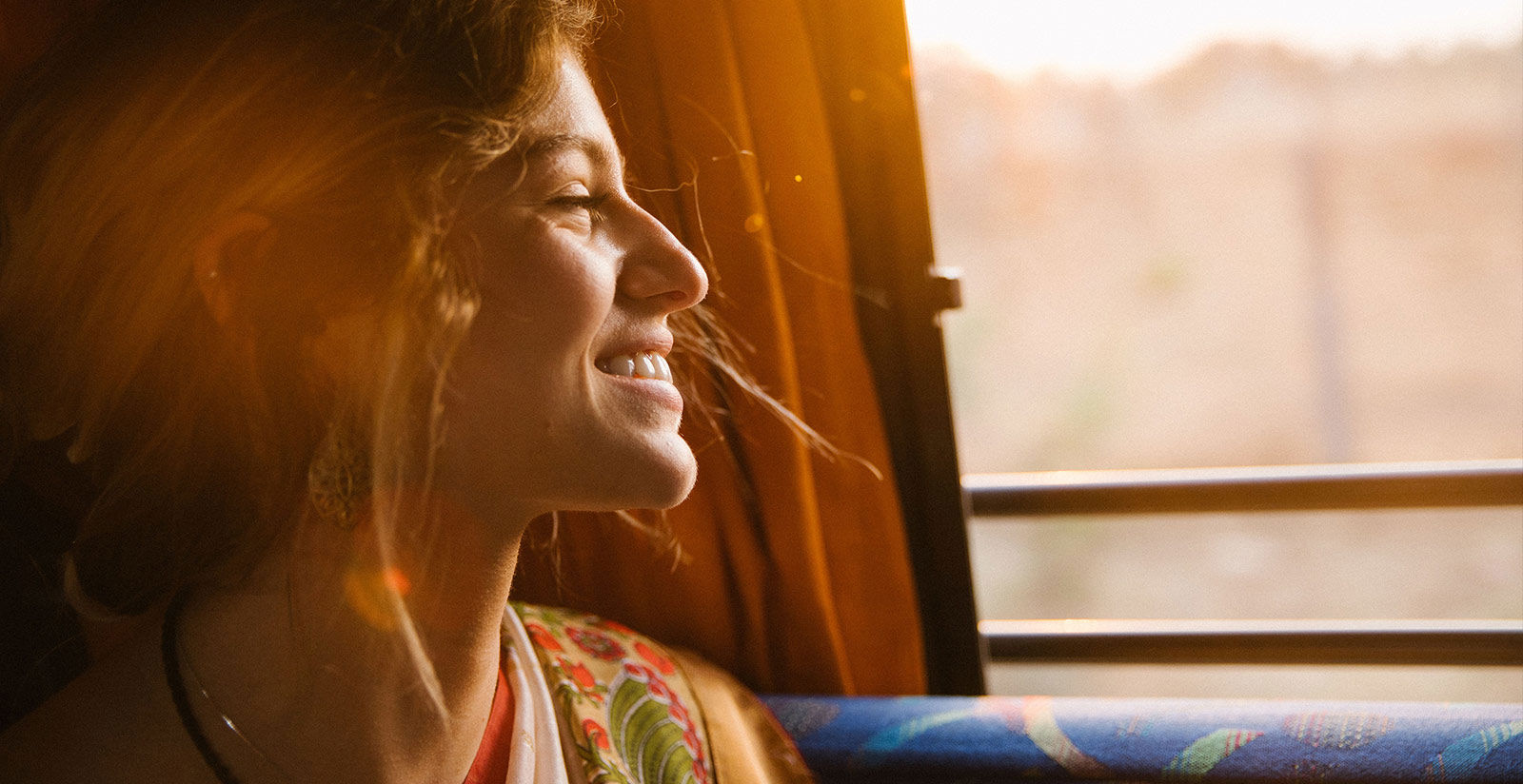 In compliance with the new socio-sanitary regulations, we are implementing extraordinary sanitation measures for the facility. The hotel will undergo periodic sanitization. We are also implementing conventional protective measures such as the use of hand sanitizers and the practice of interpersonal distancing.
Sustainable mobility
We promote sustainable mobility!

Using traditional public transport is an effective measure to reduce carbon dioxide emissions into the atmosphere. Our facilities are strategically located near important bus and metro nodes, but we will not fail to recommend to our guests wonderful pedestrian routes to visit the Eternal City in the most enchanting and most sustainable way: walking.
Special Offers