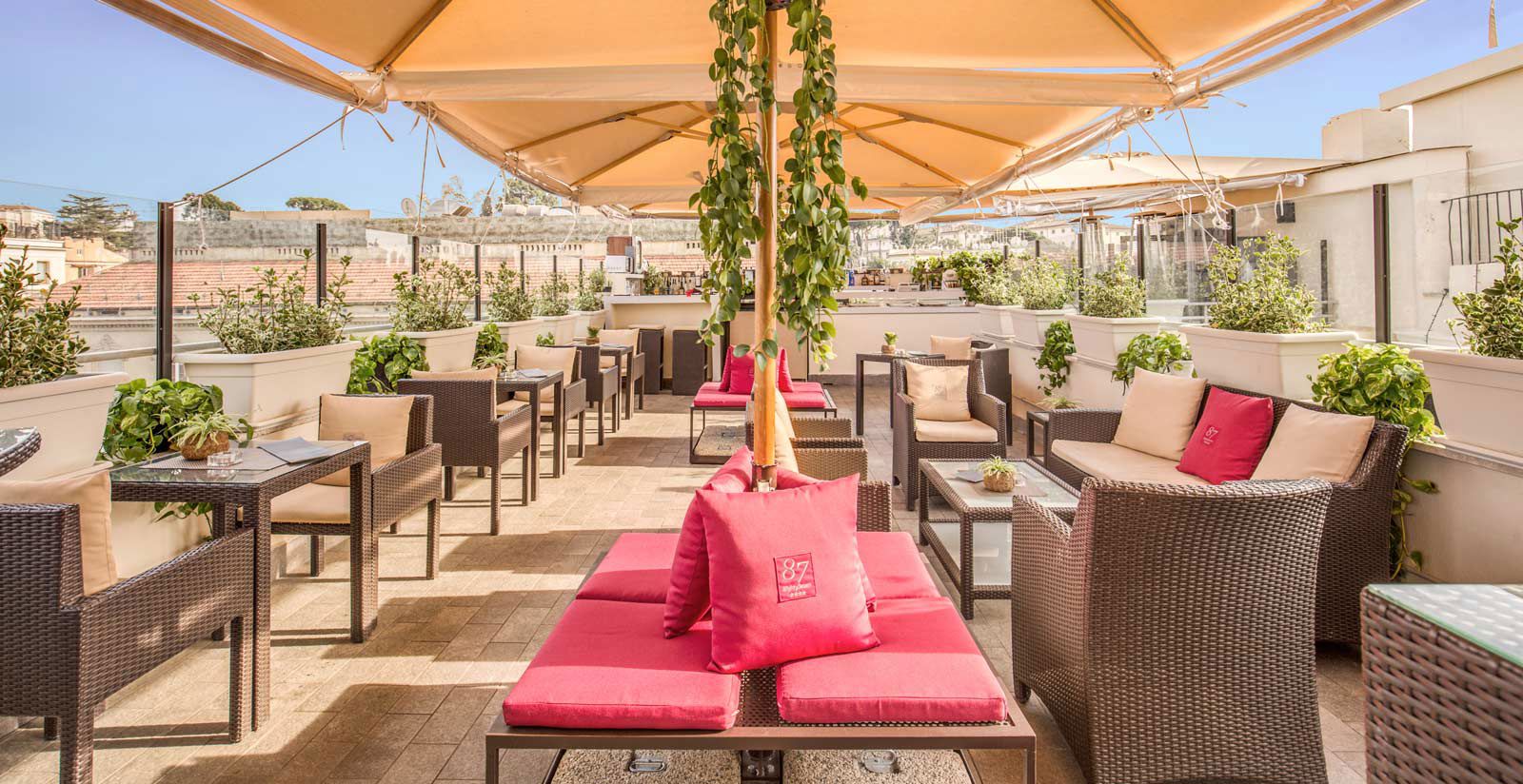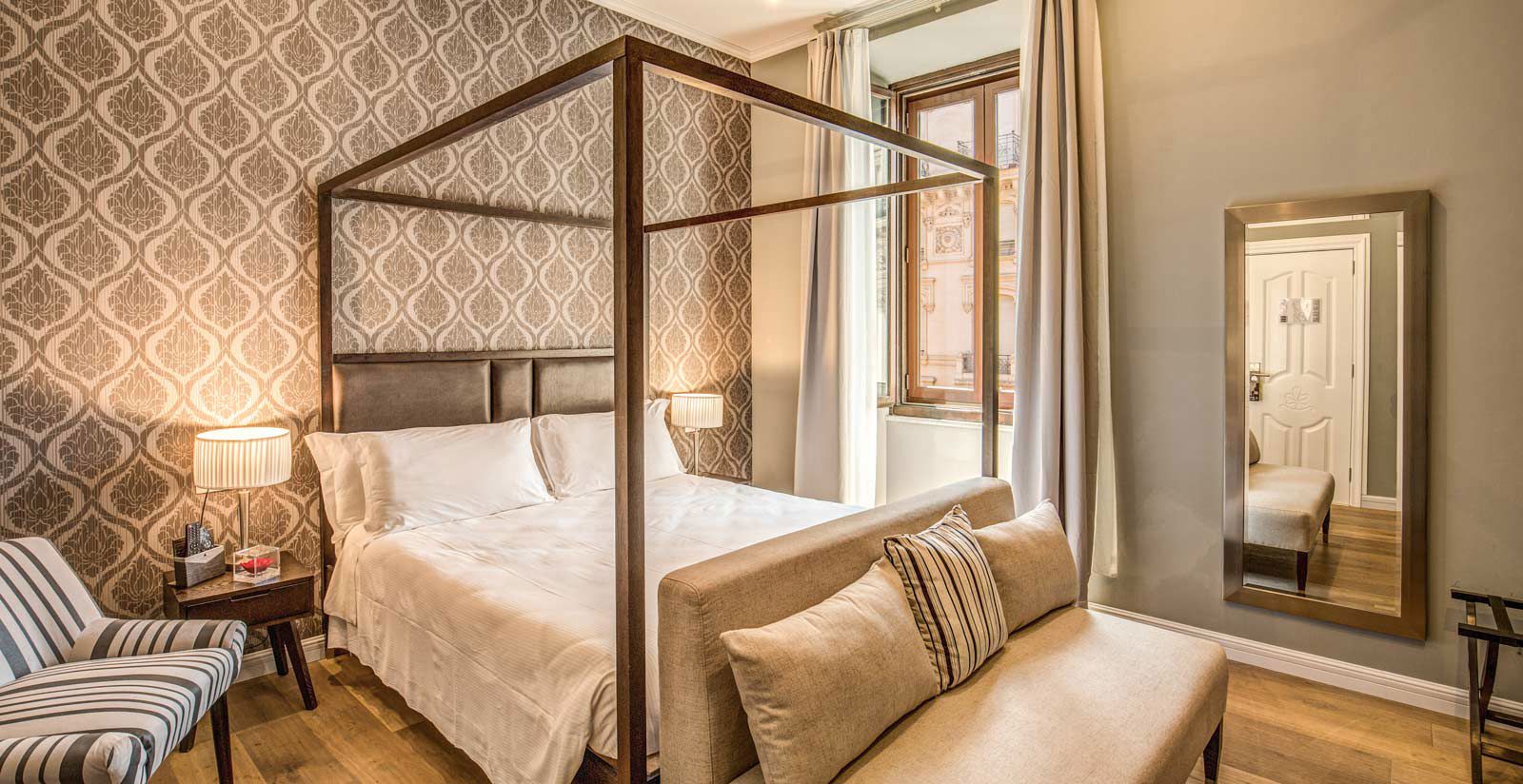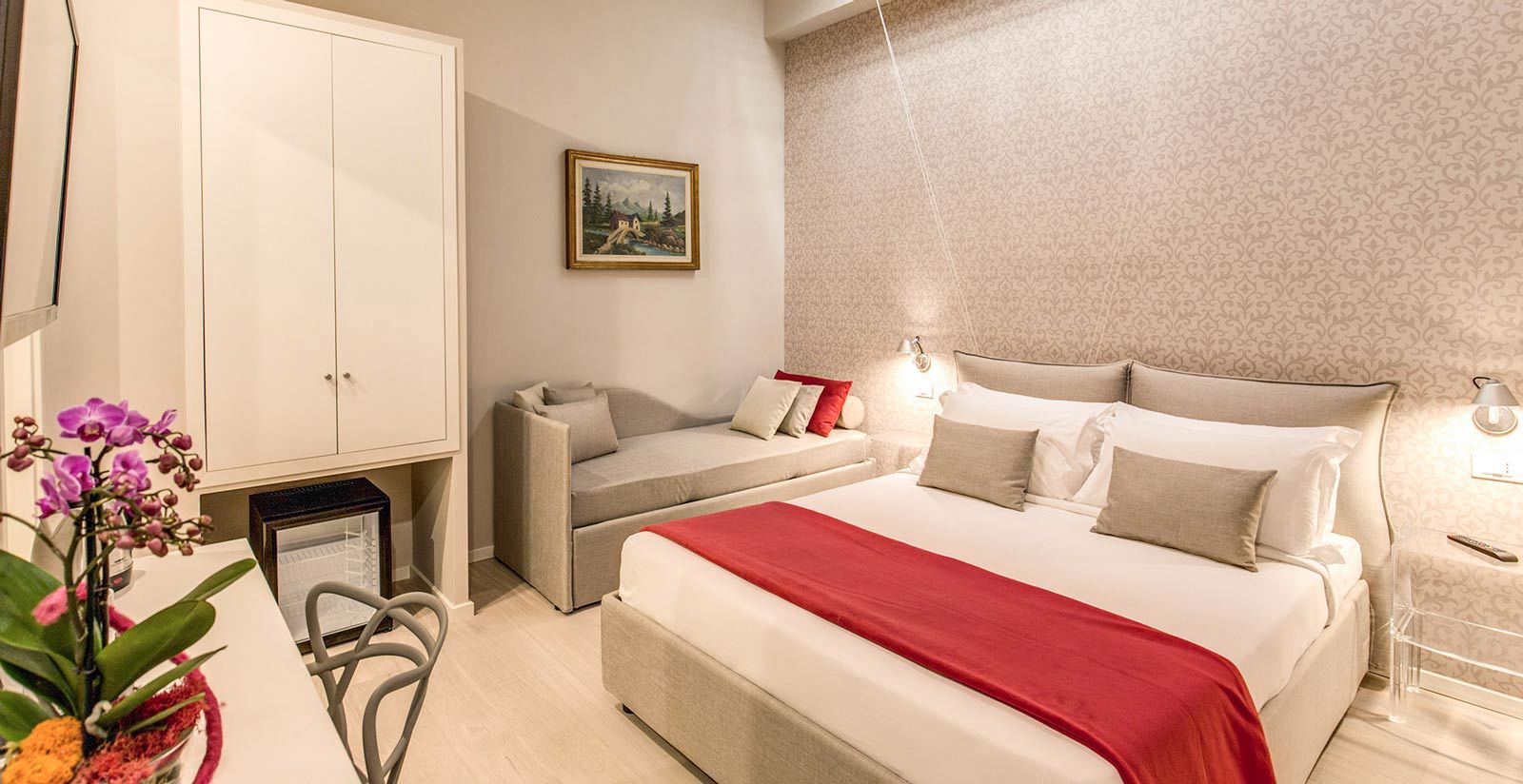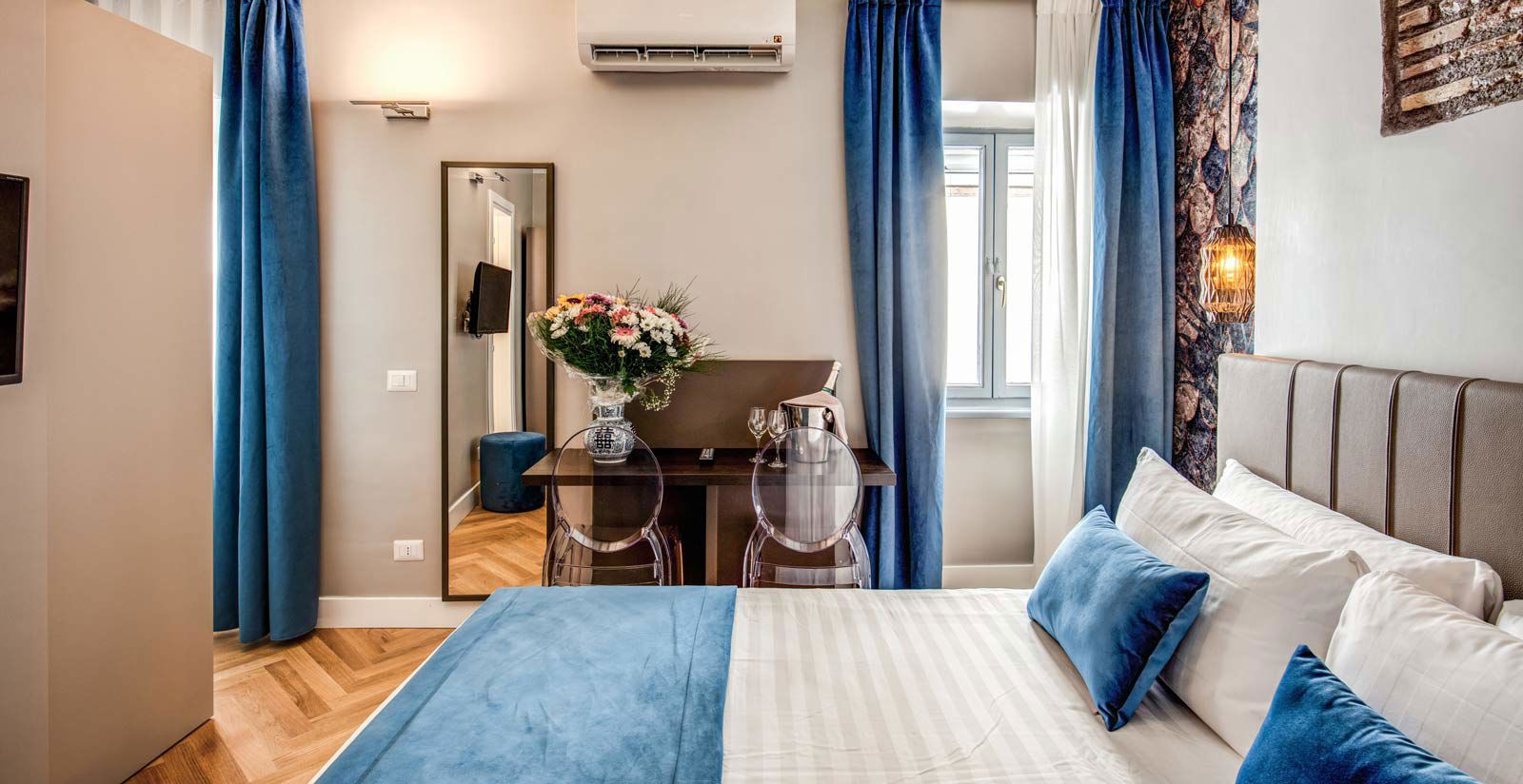 In compliance with the new socio-sanitary regulations, we are implementing extraordinary sanitation measures for the facility. The hotel will undergo periodic sanitization. We are also implementing conventional protective measures such as the use of hand sanitizers and the practice of interpersonal distancing.
Who we are
Maison D'Art Collection is a new brand of the hotel industry born in Rome that has as mission to make the client's stay unforgettable.

Several elegant and refined structures located in the heart of the city are offered to guests who they know how to perceive differences, to curious, contemporary travelers, for whom the discovery concerns places and people.

Maison D'Art Collection is the promise of careful and contemporary hotel hospitality.
Special Offers